Work with me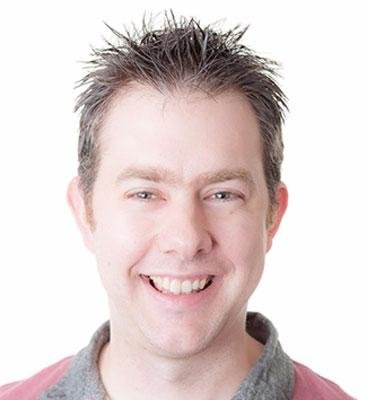 Do any of these apply?
You're a developer looking for some help, advice or guidance so you can level up your skills.
Maybe you know what you want to learn and just need steps to get you there, or perhaps you're not sure what to focus on and want some help narrowing down the options.
You manage a dev team and want to train them up in a specific subject/area of ASP.NET/full-stack development.
You've got a project which you want building quickly, reliably and in a way which won't come back to bite you 6 months down the line.
Your project is important, you're investing time and effort into it and you need it to deliver.
I can help.
After 15+ years of working in software development, with teams big and small, I can help you develop skills and get your software out the door.
Drop me an email, at enquiries@jonhilton.net and we'll thrash out the details.
My Background
I've taken on various roles (software developer, manager, mentor, consultant) since the early 2000s.
For most of that time I have been working with C#, ASP.NET and front-end frameworks (such as React.js and Angular).
My current focus is full-stack development using ASP.NET (Core) MVC/Web API and I know my way around Microsoft Azure for hosting (and things like Service Bus, Azure Functions etc.).
I'm also well-versed in setting up continuous integration and deployment using Visual Studio Team Services.
On the non-development side I focus on helping developers level up their skills, plug gaps in their knowledge and focus on the things that will most quickly get them where they want (and need) to be.
My other work
I run a busy mailing list of over 3000 developers and create online products which teach various aspects of ASP.NET and front-end frameworks.
Get in touch
I would love to talk to you about any projects you have in mind. Let's find out what you're hoping to achieve and get your project up and running!
Email me at enquiries@jonhilton.net.